Resource Library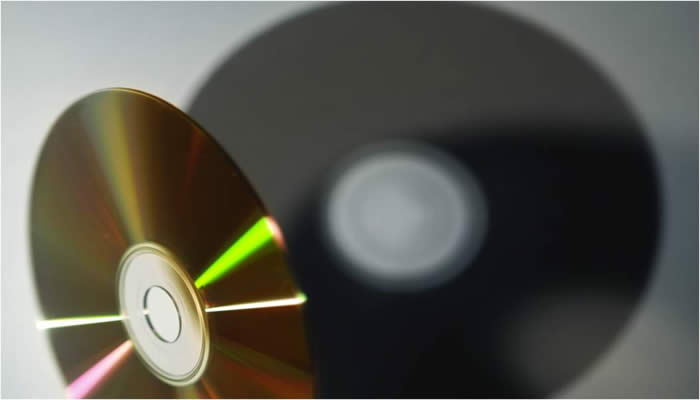 The Correctional Management Institute of Texas has created a resource library in order to provide an additional resource to the corrections field. This program is FREE. Simply complete the order form.
If you have any questions, please contact us at (936) 294-1706.
Also the National Instiute of Corrections has a video library that you are welcome to view and order from at no cost. You can find the NIC video library HERE!
[BACK]
Date: Aug 01, 2009
Title: APPA 2009 Annual Training Institute
Sponsor: NIC, APPA
Format: 1 CD
Description: Technical Assistance, Information, & Training FY10; Pretrial Services; Criminal Justice System Planning; Evidence-Based Practices; Jail Crowding; Leadership; Parole & Probation; Prison Rape Elimination Act; Reducing Offender Risk; Topics in Community Corrections; Women Offenders & Defendants; BJS Report.