Resource Library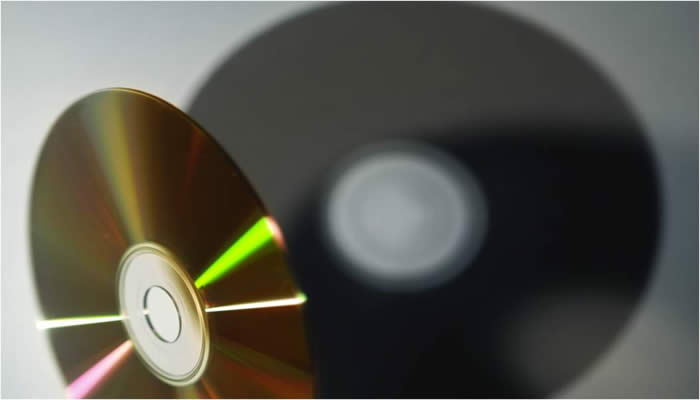 The Correctional Management Institute of Texas has created a resource library in order to provide an additional resource to the corrections field. This program is FREE. Simply complete the order form.
If you have any questions, please contact us at (936) 294-1706.
Also the National Instiute of Corrections has a video library that you are welcome to view and order from at no cost. You can find the NIC video library HERE!
| Date | Title | New |
| --- | --- | --- |
| Mar 15, 2000 | Working with Judges to Enforce Underage Drinking Laws | |
| Apr 24, 2001 | Enforcing Underage Drinking Programs: Internet Purchases | |
| May 17, 2001 | Cultural Awareness: Strategies For Addressing Underage Drinking | |
| Jul 26, 2001 | Motivating Law Enforcement to Address Underage Drinking | |
| Jan 17, 2002 | Making the Link with Liquor Law Enforcement | |
| Feb 19, 2002 | Making the Link between Alcohol and Crime | |
| May 21, 2002 | Reducing Underage Drinking in Rural and Bush Areas | |
| Aug 15, 2002 | Binge Drinking | |
| Sep 10, 2002 | Working with Judges and District Attorneys | |
| May 18, 2004 | Out of Control: The Link Between Alcohol and Riots | |
| Jun 22, 2004 | How Can Law Enforcement Engage Parental Involvement in Addressing Youth Access Issues? | |
| Oct 21, 2004 | Tapping into Technology: Resources to Assist in Underage Drinking Law Enforcement | |
| Jan 20, 2005 | The Alcohol Policy Information System | |
| Nov 17, 2005 | Judiciary Guidance in Addressing Underage Drinking in Communities | |
| Feb 23, 2006 | How to Effectively Defend the Minimum Legal Drinking Age (MLDA) | |
| Mar 23, 2006 | Global Look at Youth Drinking | |
| Mar 15, 2007 | Domestic Violence and the Role of Community Corrections | |
| Mar 27, 2007 | Music Drug Awareness | |
| Jun 01, 2007 | Rage in the Cage | NEW |
| Jun 01, 2007 | Global Positioning System (GPS) Technology for Community Supervision: Lessons Learned | NEW |
| Jun 21, 2007 | Restorative Justice & Underage Drinking | |
| Jun 23, 2007 | NIJ and NLECTC Publications, Summer 2007 | |
| Jan 01, 2008 | What You Should Know About Alcohol Beverage Types | |
| Jun 01, 2009 | National Law Enforcement and Corrections Technology Center (NLECTC) Publication Resources | NEW |
| Aug 01, 2009 | APPA 2009 Annual Training Institute | NEW |