Resource Library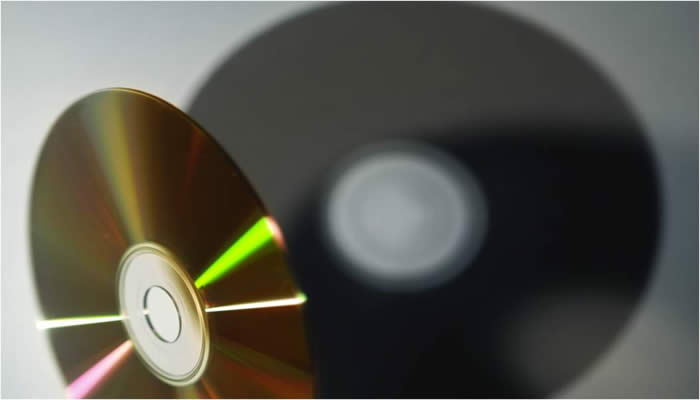 Below is a list of videos you may request. This program is FREE.
If you have any questions, please contact us at (936) 294-1706.
Also the National Instiute of Corrections has a video library that you are welcome to view and order from at no cost. You can find the NIC video library HERE!
[BACK]
Date: Mar 23, 2006
Title: Global Look at Youth Drinking
Sponsor: Underage Drinking Enforcing Training Center
Format:
Description: There is a commonly held perception among Americans that youth in the U.S. drink more frequently and experience more alcohol-related problems than do their counterparts in other parts of the world. This perception is often utilized as argument for changes in U.S. alcohol policies and prevention initiatives, including elimination of the minimum drinking age laws and development of programs that teach "responsible" drinking. Presenters will provide data and discuss whether youth in other parts of the world drink less and experience fewer problems than their American counterparts.