Resource Library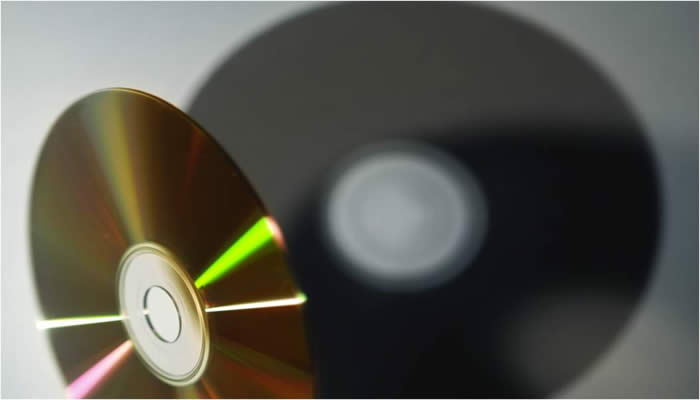 Below is a list of videos you may request. This program is FREE.
If you have any questions, please contact us at (936) 294-1706.
Also the National Instiute of Corrections has a video library that you are welcome to view and order from at no cost. You can find the NIC video library HERE!
[BACK]
Date: Mar 27, 2007
Title: Music Drug Awareness
Sponsor: Underage Drinking Enforcing Training Center
Format:
Description: Music is a powerful way that today's youth are getting messages on how to act and behave in our society, including how to act vis-à-vis alcohol. This session will provide information on current alcohol and drug-related trends in music and discuss how many youth may respond to music messages. Understanding some of these issues will give professionals tools for improving how they communicate with youth.