Resource Library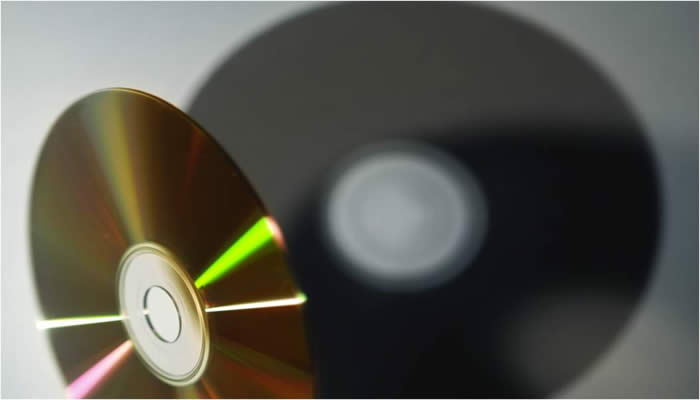 Below is a list of videos you may request. This program is FREE.
If you have any questions, please contact us at (936) 294-1706.
Also the National Instiute of Corrections has a video library that you are welcome to view and order from at no cost. You can find the NIC video library HERE!
[BACK]
Date: Jan 01, 2008
Title: What You Should Know About Alcohol Beverage Types
Sponsor: Underage Drinking Enforcing Training Center
Format:
Description: Alcohol is the substance most abused by young Americans. Alcohol use also plays a significant role in all three of the leading causes of death for adolescents: unintentional injury, homicide, and suicide. While there is a plethora of studies on drug-specific use by youth, little information is available regarding specific alcoholic beverage consumption patterns or the extent to which youth are using readily available household items to get drunk. This audio-teleconference will share information on this important topic.