Resource Library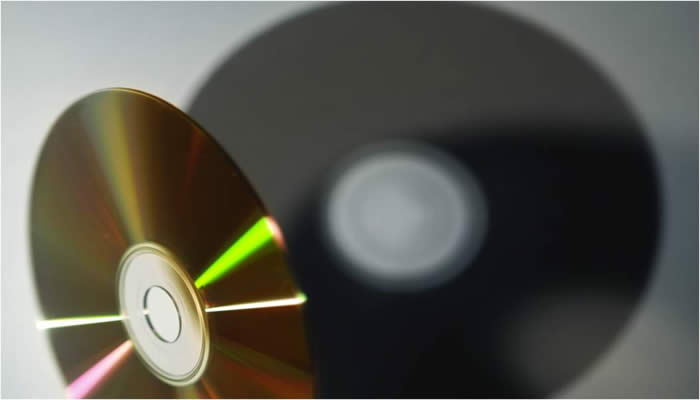 Below is a list of videos you may request. This program is FREE.
If you have any questions, please contact us at (936) 294-1706.
Also the National Instiute of Corrections has a video library that you are welcome to view and order from at no cost. You can find the NIC video library HERE!
[BACK]
Date: Jun 22, 2004
Title: How Can Law Enforcement Engage Parental Involvement in Addressing Youth Access Issues?
Sponsor: Underage Drinking Enforcing Training Center
Format:
Description: The Institute of Medicine, National Research Council report, "Reducing Underage Drinking: A Collective Responsibility," recognizes the role parents play in conveying messages about underage alcohol use. Experience also indicates that parents seem to be in denial about youth alcohol use and its associated harms and risks, and getting parents to become engaged with this issue can be quite challenging. Learn how law enforcement can engage parents in preventing and reducing underage drinking in communities.