Resource Library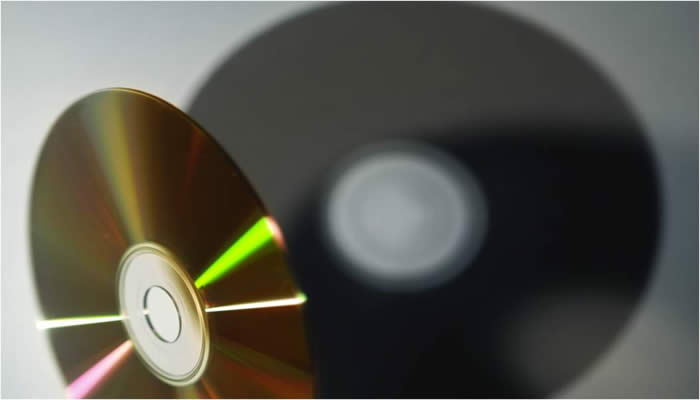 Below is a list of videos you may request. This program is FREE.
If you have any questions, please contact us at (936) 294-1706.
Also the National Instiute of Corrections has a video library that you are welcome to view and order from at no cost. You can find the NIC video library HERE!
[BACK]
Date: Oct 21, 2004
Title: Tapping into Technology: Resources to Assist in Underage Drinking Law Enforcement
Sponsor: Underage Drinking Enforcing Training Center
Format:
Description: The conference will focus on the tools law enforcement can use to assist them in their efforts to address underage drinking. Presenters on this call will highlight several tools on the market, including passive alcohol sensors and the latest in ID scanning equipment for a variety of settings. Presenters will also discuss the advantages and disadvantages of particular models.