Resource Library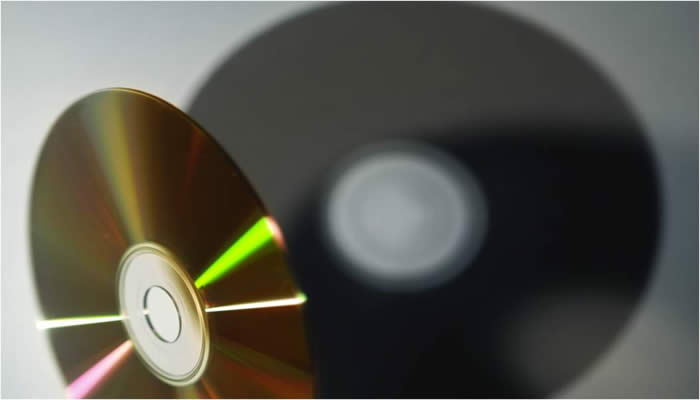 Below is a list of videos you may request. This program is FREE.
If you have any questions, please contact us at (936) 294-1706.
Also the National Instiute of Corrections has a video library that you are welcome to view and order from at no cost. You can find the NIC video library HERE!
[BACK]
Date: Nov 17, 2005
Title: Judiciary Guidance in Addressing Underage Drinking in Communities
Sponsor: Underage Drinking Enforcing Training Center
Format:
Description: Alcohol is the number one drug choice of youth. It's not kids just being kids, nor is it simply a rite of passage. There are many negative and often times tragic consequences associated with underage drinking, including criminal offenses. Judicial partners play a vital role in affecting the social norms and attitudes of their communities regarding access of alcohol to minors, enforcement of the underage drinking laws, and the resulting consequences of underage drinking. Learn how judicial partners can provide guidance to community organizations, enforcement officials, and other judicial leaders to create a strong social norm against underage drinking and a safer environment for youth and the communities in which they live.