Resource Library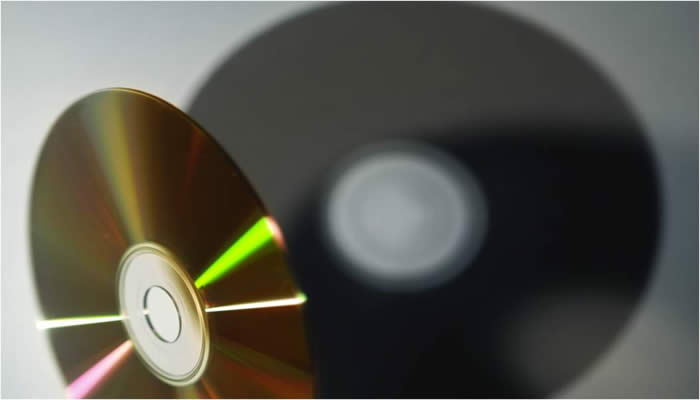 Below is a list of videos you may request. This program is FREE.
If you have any questions, please contact us at (936) 294-1706.
Also the National Instiute of Corrections has a video library that you are welcome to view and order from at no cost. You can find the NIC video library HERE!
[BACK]
Date: Mar 15, 2000
Title: Working with Judges to Enforce Underage Drinking Laws
Sponsor: UDETC
Format:
Description: Judges, prosecutors, and other parts of the judicial system, play an important role in ensuring that underage drinking laws are well enforced. Judges and prosecutors help to establish policies on the prosecution and penalties for sales or provision of alcohol to minors as well as other violations of the law. In addition, judges play a leadership role in the community, helping to set community norms. This teleconference will review resource documents that can help states and communities develop more productive relationships with judges and other members of the judicial system. It will also discuss communities in which judges have made an important difference in improving underage drinking law enforcement.