Resource Library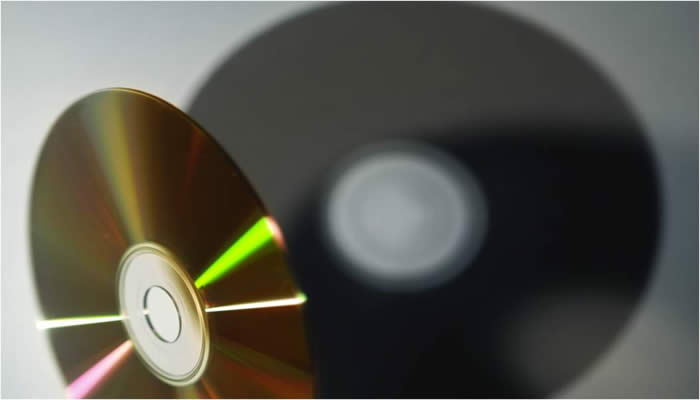 Below is a list of videos you may request. This program is FREE.
If you have any questions, please contact us at (936) 294-1706.
Also the National Instiute of Corrections has a video library that you are welcome to view and order from at no cost. You can find the NIC video library HERE!
[BACK]
Date: Apr 24, 2001
Title: Enforcing Underage Drinking Programs: Internet Purchases
Sponsor: UDETC
Format:
Description: Youth now use the Internet to have alcohol delivered to their homes through Internet alcohol purchases. To prevent or deter this problem, law enforcement officials and community groups are performing underage alcohol "stings" via the Internet. Topics to be disucssed include addressing local issues and building cases to prosecute offenders who do not reside within your State.