Resource Library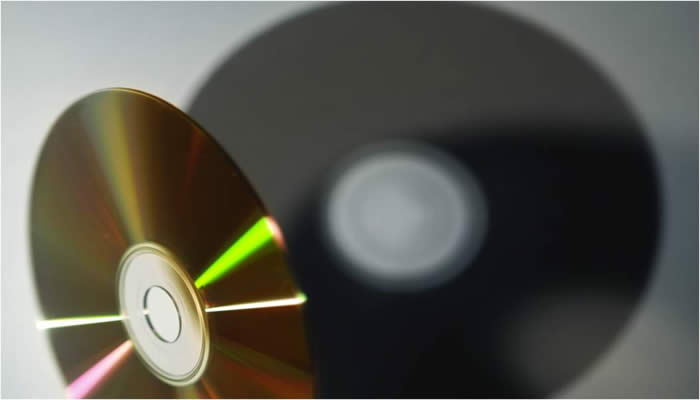 Below is a list of videos you may request. This program is FREE.
If you have any questions, please contact us at (936) 294-1706.
Also the National Instiute of Corrections has a video library that you are welcome to view and order from at no cost. You can find the NIC video library HERE!
[BACK]
Date: May 21, 2002
Title: Reducing Underage Drinking in Rural and Bush Areas
Sponsor: UDETC
Format:
Description: Rural areas are settings for unique issues related to youth access to alcohol. Law enforcement officals have fewer resources and are spread out over large areas. Youth parties are not held in typical "house" settings, but in remote locations. During this call, presenters will discuss some of the strategies and policies they use to overcome the challenges posed by living in rural areas.