Resource Library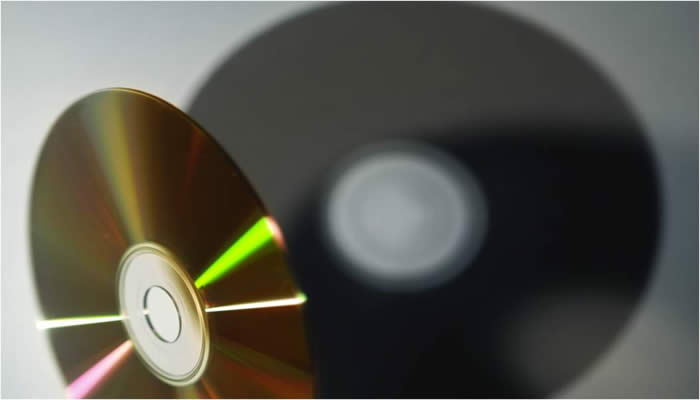 Below is a list of videos you may request. This program is FREE.
If you have any questions, please contact us at (936) 294-1706.
Also the National Instiute of Corrections has a video library that you are welcome to view and order from at no cost. You can find the NIC video library HERE!
[BACK]
Date: Jan 20, 2005
Title: The Alcohol Policy Information System
Sponsor: UDETC
Format:
Description: The Alcohol Policy Information System (APIS) is a web-based resource for analyzing State and Federal alcohol laws. This audio-teleconference will highlight the information available on the APIS website that can assist in developing a better understanding the relative effectiveness and enforceability of alcohol laws, particularly those related to underage drinking.