Resource Library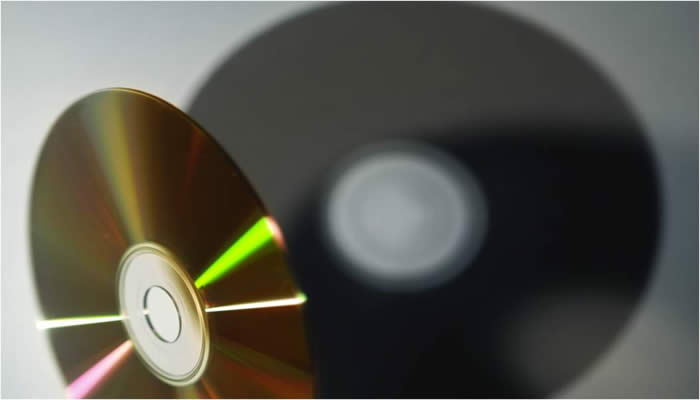 Below is a list of videos you may request. This program is FREE.
If you have any questions, please contact us at (936) 294-1706.
Also the National Instiute of Corrections has a video library that you are welcome to view and order from at no cost. You can find the NIC video library HERE!
[BACK]
Date: Feb 23, 2006
Title: How to Effectively Defend the Minimum Legal Drinking Age (MLDA)
Sponsor: UDETC
Format:
Description: Recent articles have discussed the question "should the current legal drinking age (21) be changed?" In order to be able to defend the need to maintain the age limit and to revisit the reasons behind the minimum legal drinking age, adult allies working to prevent and reduce underage drinking should be able to effectively defend their position. There is viable research available that can be used to defend the age of 21 as the minimum legal drinking age and to be able to solidify the stance on underage drinking on the State and local levels. This call will share the recent research and identify successful results which effectively defend the MLDA.