Resource Library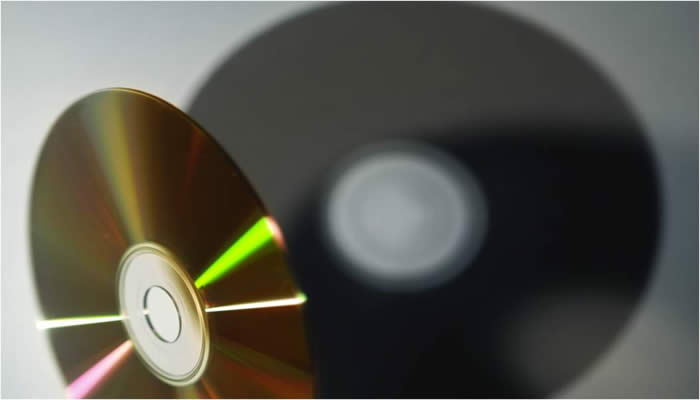 Below is a list of videos you may request. This program is FREE.
If you have any questions, please contact us at (936) 294-1706.
Also the National Instiute of Corrections has a video library that you are welcome to view and order from at no cost. You can find the NIC video library HERE!
[BACK]
Date: Jun 21, 2007
Title: Restorative Justice & Underage Drinking
Sponsor: UDETC
Format:
Description: Rethinking Drinking is a restorative justice and alcohol education program model that was developed in 2005 by Employee & Family Resources, Inc., in Des Moines, Iowa, and Teaching Peace, Inc., of Longmont, Colorado. Polk County, Iowa, began implementing the program in May of that same year. Since that time, more than 1000 youth have been referred to the program with only a four percent recidivism rate reported after 11 months. The early successes of the program are largely due to excellent collaboration among law enforcement, juvenile court services, the county attorney's office, and staff at Employee & Family Resources. This session will describe the model, the integration of alcohol education with restorative justice principles, and the experiences of the program thus far.