Resource Library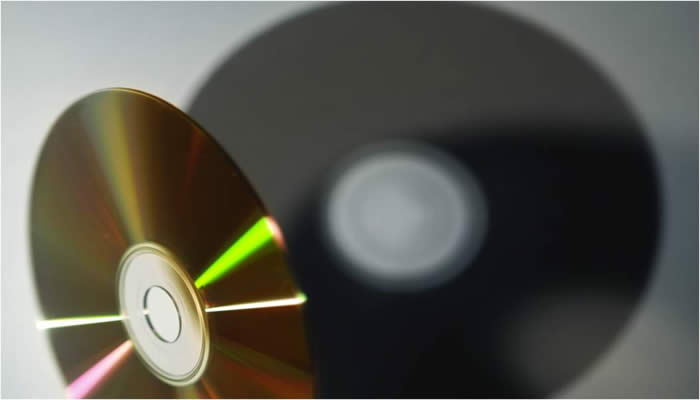 Below is a list of videos you may request. This program is FREE.
If you have any questions, please contact us at (936) 294-1706.
Also the National Instiute of Corrections has a video library that you are welcome to view and order from at no cost. You can find the NIC video library HERE!
[BACK]
Date: Aug 01, 2009
Title: APPA 2009 Annual Training Institute
Sponsor: NIC, APPA
Format: 1 CD
Description: Technical Assistance, Information, & Training FY10; Pretrial Services; Criminal Justice System Planning; Evidence-Based Practices; Jail Crowding; Leadership; Parole & Probation; Prison Rape Elimination Act; Reducing Offender Risk; Topics in Community Corrections; Women Offenders & Defendants; BJS Report.