Resource Library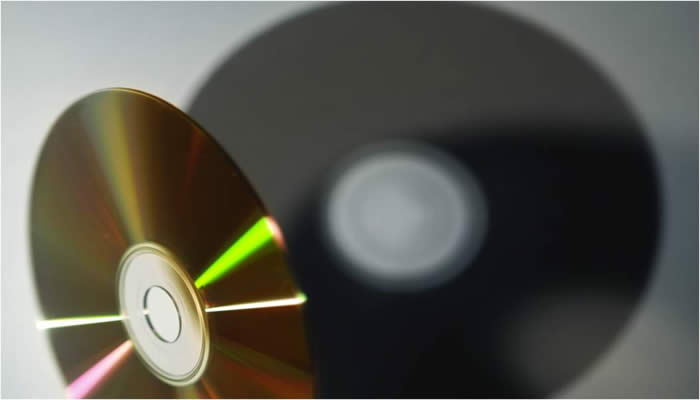 Below is a list of videos you may request. This program is FREE.
If you have any questions, please contact us at (936) 294-1706.
Also the National Instiute of Corrections has a video library that you are welcome to view and order from at no cost. You can find the NIC video library HERE!
| Date | Title | New |
| --- | --- | --- |
| Mar 15, 2000 | Working with Judges to Enforce Underage Drinking Laws | |
| Apr 24, 2001 | Enforcing Underage Drinking Programs: Internet Purchases | |
| May 17, 2001 | Cultural Awareness: Strategies For Addressing Underage Drinking | |
| Jul 26, 2001 | Motivating Law Enforcement to Address Underage Drinking | |
| Jan 17, 2002 | Making the Link with Liquor Law Enforcement | |
| Feb 19, 2002 | Making the Link between Alcohol and Crime | |
| May 21, 2002 | Reducing Underage Drinking in Rural and Bush Areas | |
| Aug 15, 2002 | Binge Drinking | |
| Sep 10, 2002 | Working with Judges and District Attorneys | |
| May 18, 2004 | Out of Control: The Link Between Alcohol and Riots | |
| Jun 22, 2004 | How Can Law Enforcement Engage Parental Involvement in Addressing Youth Access Issues? | |
| Oct 21, 2004 | Tapping into Technology: Resources to Assist in Underage Drinking Law Enforcement | |
| Jan 20, 2005 | The Alcohol Policy Information System | |
| Nov 17, 2005 | Judiciary Guidance in Addressing Underage Drinking in Communities | |
| Feb 23, 2006 | How to Effectively Defend the Minimum Legal Drinking Age (MLDA) | |
| Mar 23, 2006 | Global Look at Youth Drinking | |
| Mar 15, 2007 | Domestic Violence and the Role of Community Corrections | |
| Mar 27, 2007 | Music Drug Awareness | |
| Jun 01, 2007 | Rage in the Cage | NEW |
| Jun 01, 2007 | Global Positioning System (GPS) Technology for Community Supervision: Lessons Learned | NEW |
| Jun 21, 2007 | Restorative Justice & Underage Drinking | |
| Jun 23, 2007 | NIJ and NLECTC Publications, Summer 2007 | |
| Jan 01, 2008 | What You Should Know About Alcohol Beverage Types | |
| Jun 01, 2009 | National Law Enforcement and Corrections Technology Center (NLECTC) Publication Resources | NEW |
| Aug 01, 2009 | APPA 2009 Annual Training Institute | NEW |